ABOUT CONSOLIDATED SHIPPERS, INC.
With over 30 years experience, Consolidated Shippers reputation has become firmly entrenched in the shipping industry. We understand that transportation is about more than simply delivering freight to its required destination. A third party logistics provider should design and execute reliable trucking solutions to help customers improve their efficiency and visibility. Our mission is to relieve shippers from logistical hardships by synchronizing effective shipping methods with low rates, while maintaining a credible and trustworthy business relationship with our customers.
OUR PROMISE TO OUR CUSTOMERS
We proactively serve our clients helping create value-added shipping solutions.
We work hard to help you stay on budget and help increase your return on investment.
We have a proven track record of meeting our clients deadlines.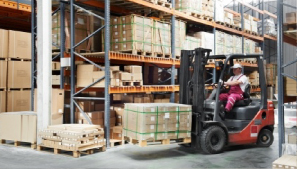 Depending on your shipping criteria, CSI has the expertise to match the correct mode of transportation to your freight requirement at any give time. Whether it be full truckload, LTL, or intermodal service, our integrated solutions are customized to meet your specific business needs. We constantly measure our performance to improve the services we offer and to drive operational excellence throughout our organization.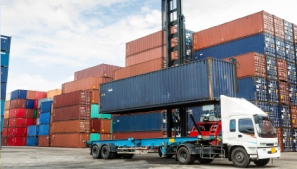 Consolidated Shippers small business atmosphere allows us to provide a customer-centric business approach, which strengthens the communication process we have with our customers. Clients have a single point of contact within our company instead of having to repeatedly communicate their needs to different representatives. This results in a streamlined communication flow of your shipments pick up, transit and delivery information. We are deeply committed to learning your shipping requirements and feel that modifying our services to best suit your needs is the key to having a successful business relationship.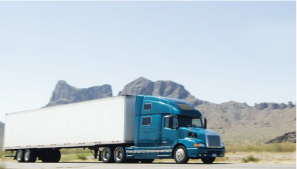 If we provide quality service to our customers, our own success will follow. The unique values embedded in our company allow us to continuously operate as a leader in the transportation field:
• Client interest / needs come first
• Respect the customer
• Offer superior service
• Maintain a disciplined and accountable work approach
• Grow and exceed expectations